Our Latest News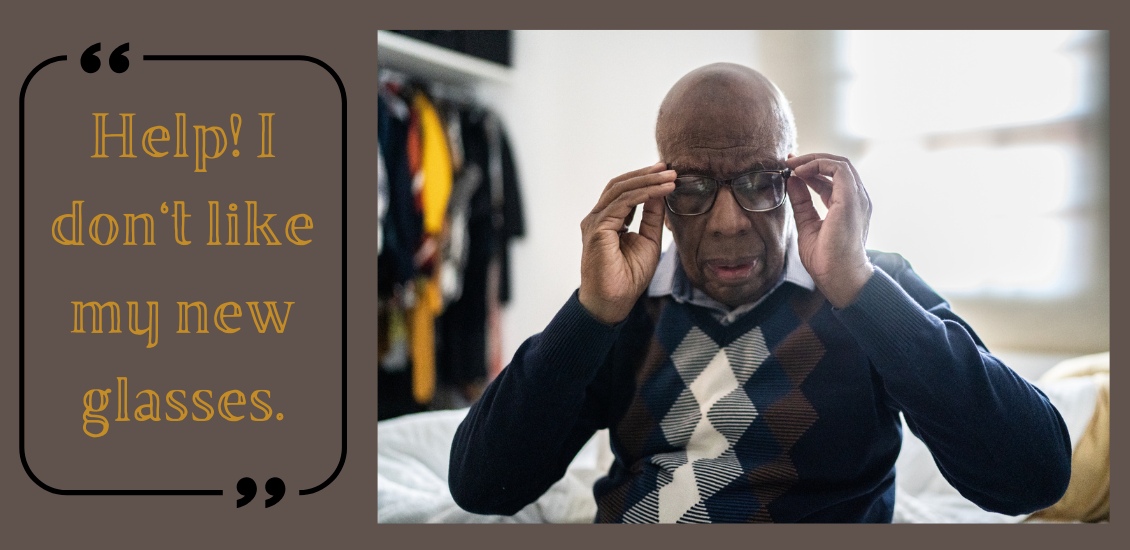 Eye doctors typically pride themselves on being able to improve someone's vision through glasses or contact lens prescriptions. Whether it's a first-time glasses wearer, or someone having either a small or large change in their prescription, we like to aim for that goal of 20/20 vision.
Despite our best efforts, however, correcting vision to 20/20 is not always a positive outcome for the patient. Whether someone will be able to tolerate their new prescription is based on something called...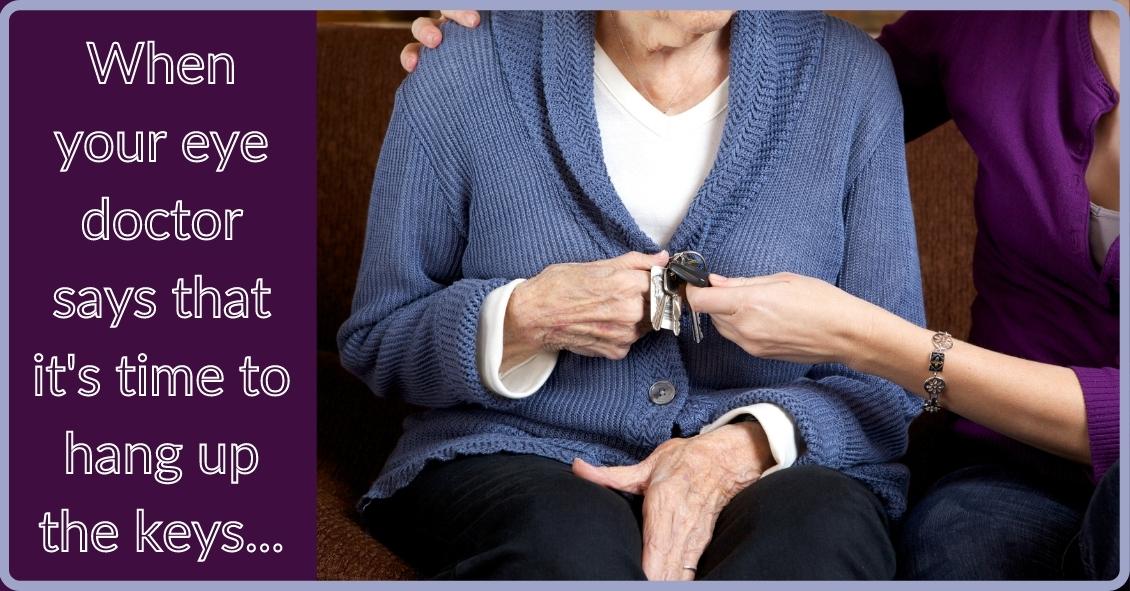 One of the hardest questions eye care professionals routinely have to deal with is when to tell people with visual difficulaties that they need to stop driving.
Giving up your driving privilege is difficult to come to terms with if you have a problem that leads to permanent visual decline.
The legal requirements for visual acuity vary from state to state. For example, in New Jersey the legal requirement to drive, based on vision, has been 20/50 vision or better with best correction in...