Our Latest News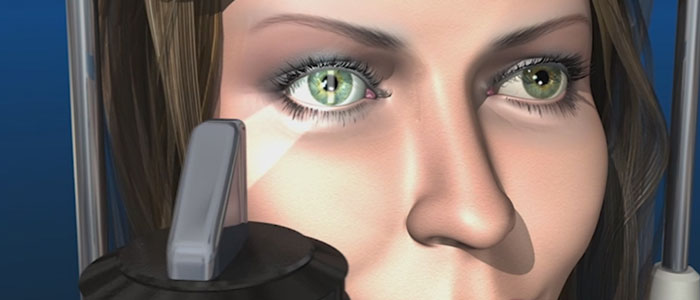 The bio-microscope and the slit lamp form a two part instrument that your eye doctor uses during a comprehensive eye exam to view both the anterior or front portion of your eye and your eye lids at high magnification. The slit lamp uses a high intensity light source to illuminate the front of your eye or lids. The width of the beam is adjustable from a full beam to a thin slit of light, enabling the doctor to better evaluate the health of your eyes.
The bio-microscope is basically a...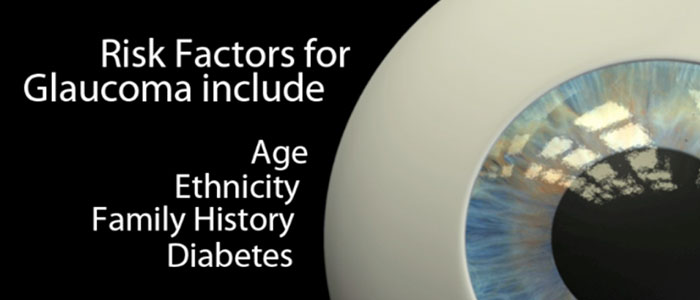 Glaucoma, often referred to as "the silent thief of sight", can occur with no warning signs, pain or symptoms. It affects 3 million people in the United States and has caused blindness in over 120,000 people. Glaucoma cannot be cured, but if detected early can be managed to limit its effects.
Glaucoma usually occurs when there is an increase of pressure within your eye, but can occur with normal eye pressure as well. This pressure causes damage to the optic nerve, which is the weakest...