Our Latest News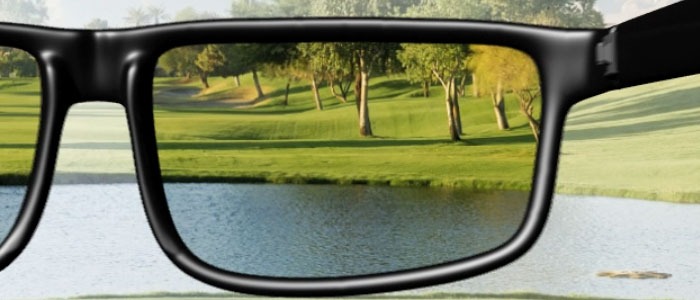 Looking for the perfect sunglasses? If you drive or spend time outdoors, polarized lenses can give you clearer vision by enhancing contrast and eliminating glare.
Glare is caused when light bounces off a smooth surface. Problems from glare range from annoyance to eye strain to temporary blindness.
Light vibrates along all axis. But when light strikes a reflecting object, such as water or a highway, a high percent of light waves bounce off in similar horizontal angles.
Polarized...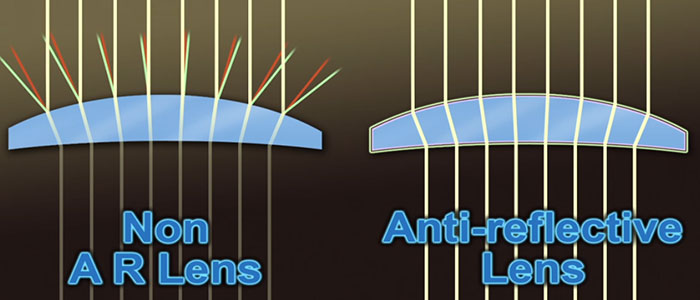 So you've had your eyes examined and picked out your new frames, and now you have an array of lens options from which to choose. One important option to consider is investing in an Anti-reflective coating, also known as AR coating. This feature has multiple advantages that can benefit almost anyone who wears glasses.
Today's modern lens materials have a higher refraction index than previous materials did, which means they can produce a stronger prescription with a thinner and lighter...