Our Latest News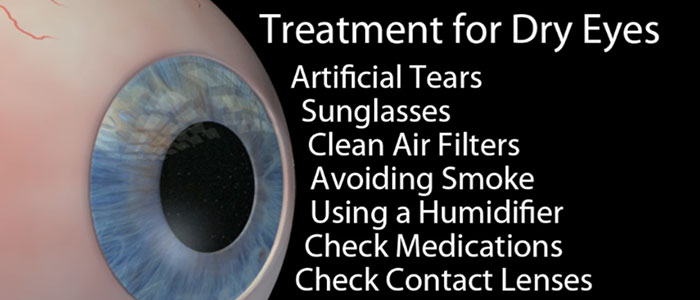 Dry Eye Syndrome is characterized by itching, burning, gritty, red eyes. There are many causes for Dry Eye and, consequently there are many treatments.
Your tears serve many important functions. They wash out debris, keep your eyes moist and have special enzymes that neutralize microorganisms that colonize your eyes. Tears are made up of three layers, the lipid, aqueous and mucus layers. The lipid layer is the outer oily section, the aqueous layer is the watery middle part, and the mucus...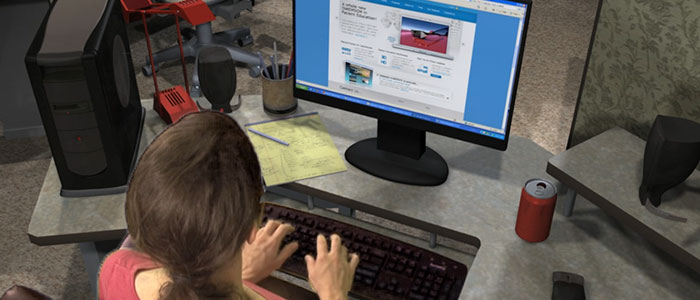 Computer Vision Syndrome, or CVS, is characterized by tired and sore eyes, headaches, neck and shoulder pain and general body fatigue. It is the number 1 complaint in the workplace and affects everyone who works on a computer.
CVS is brought on by the way the computer screen works. An image on the screen is made up of thousands of tiny colored squares called pixels. These pixels are constantly changing in color and brightness which causes your eyes to refocus. This constant refocusing is...