Our Latest News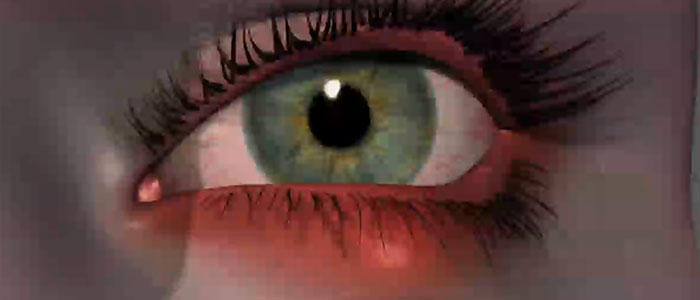 Blepharitis is a common problem for both children and adults. It is an inflammation that affects the eyelids and eyelashes and can be brought on by bacterial infections, poor eyelid hygiene, excessive oil production and allergic reactions. There are two types of blepharitis; anterior and posterior.
Anterior blepharitis affects the front of the eyelids where the eyelashes attach. It is caused by bacteria or dandruff from the scalp. Symptoms include redness of eyelids, itching, irritation...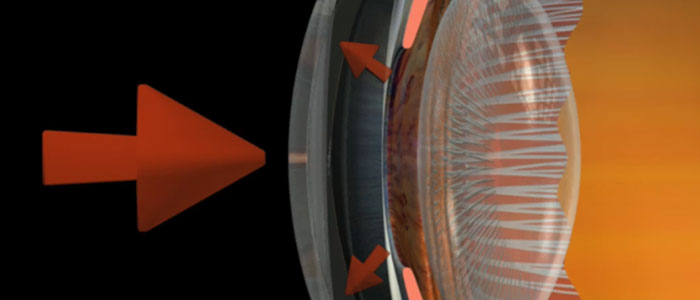 Corneal Molding, also know as Ortho K or OrthoKeratology is a non-surgical procedure used to temporarily reshape the cornea. Some mild cases of near sightedness and astigmatism can be treated by simply changing the shape of the cornea, to correct the way it refracts light.
A specially designed contact lens, which is rigid and gas permeable, is made specifically for your eye. This lens can be worn during the day or overnight. The lens itself is fitted so that it places gentle pressure on...