Our Latest News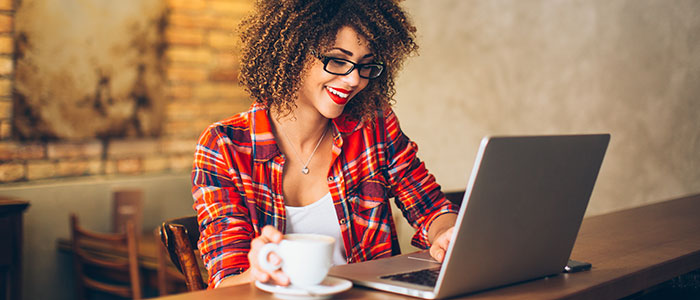 The 2017 National Coffee Drinking Trends report showed that 62 percent of more than 3,000 people who participated in the online survey said they had drunk coffee the previous day, which is interpreted as daily consumption. This was up from 57 percent in 2016, said the report, which was released at the coffee association's conference in Austin, Texas.
Even though the U.S. population is drinking more coffee than ever it still only ranks 22nd overall in per capita consumption. The people of...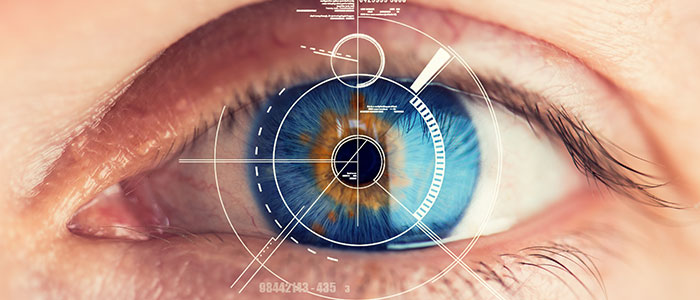 A refraction is a test done by your eye doctor to determine if glasses will make you see better.
The charges for a refraction are covered by some insurances but not all.
For example, Medicare does not cover refractions because they consider it part of a "routine" exam and Medicare doesn't cover most "routine" procedures - only health-related procedures.
So if you have a medical eye problem like cataracts, dry eyes or glaucoma then Medicare and most other health insurances will cover...
Read more: What Is Refraction And Why Doesn't Insurance Always Cover It?