Our Latest News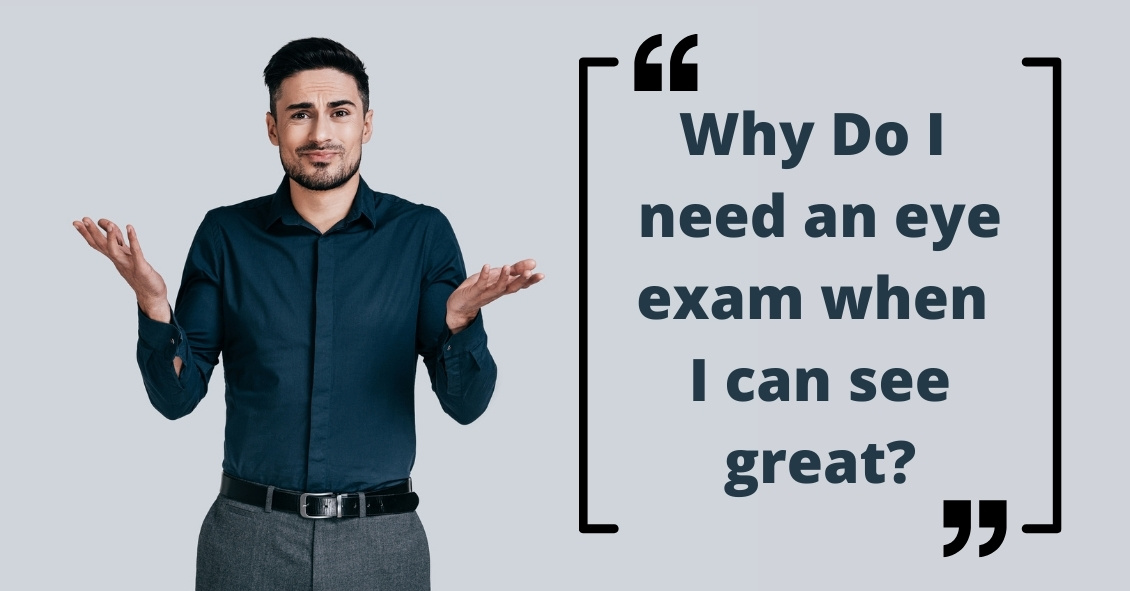 We sometimes get asked, "Why do I need an eye exam when I can see great?"
An eye exam doesn't just check your visual acuity--we are also looking for a number of treatable eye diseases that have few or no visual symptoms in their early stages. In fact, the three leading causes of legal blindness in the United States all start with almost no visual symptoms detectable by the person wit the disease. The three diseases are macular degeneration, glaucoma, and diabetic retinopathy. Each of...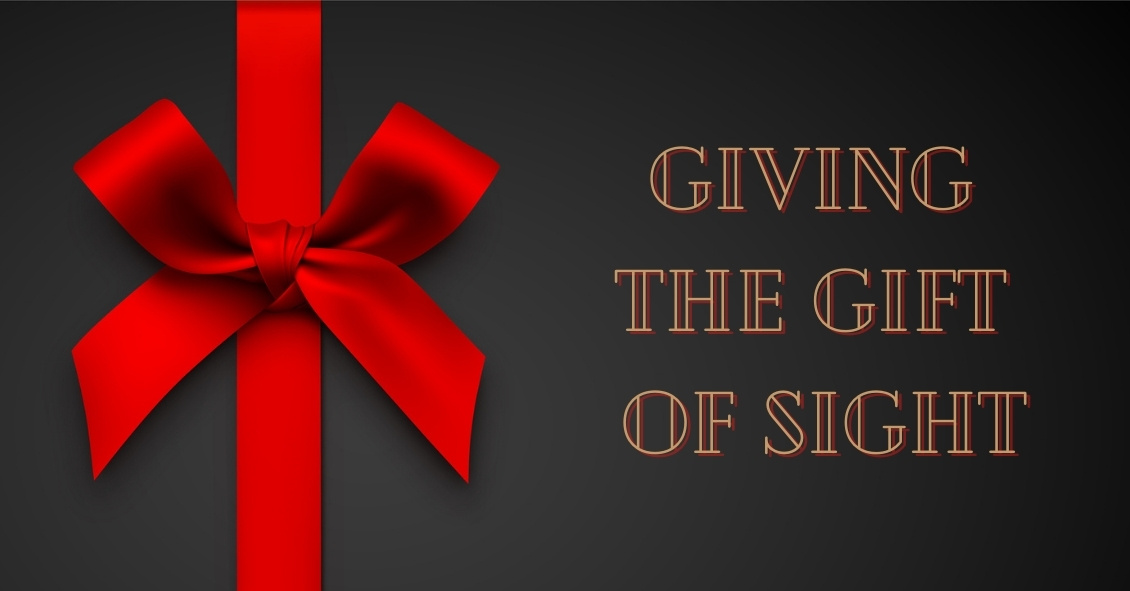 An old Creek Indian proverb states, "We warm our hands by the fires we did not build, we drink the water from the wells we did not dig, we eat the fruit of the trees we did not plant, and we stand on the shoulders of giants who have gone before us."
In 1961, the Eye Bank Association of America (EBAA) was formed. This association stewards over 80 eye banks in the US with over 60,000 recipients each year of corneal tissue that restores sight to blind people. Over one million men, women, and...