Our Latest News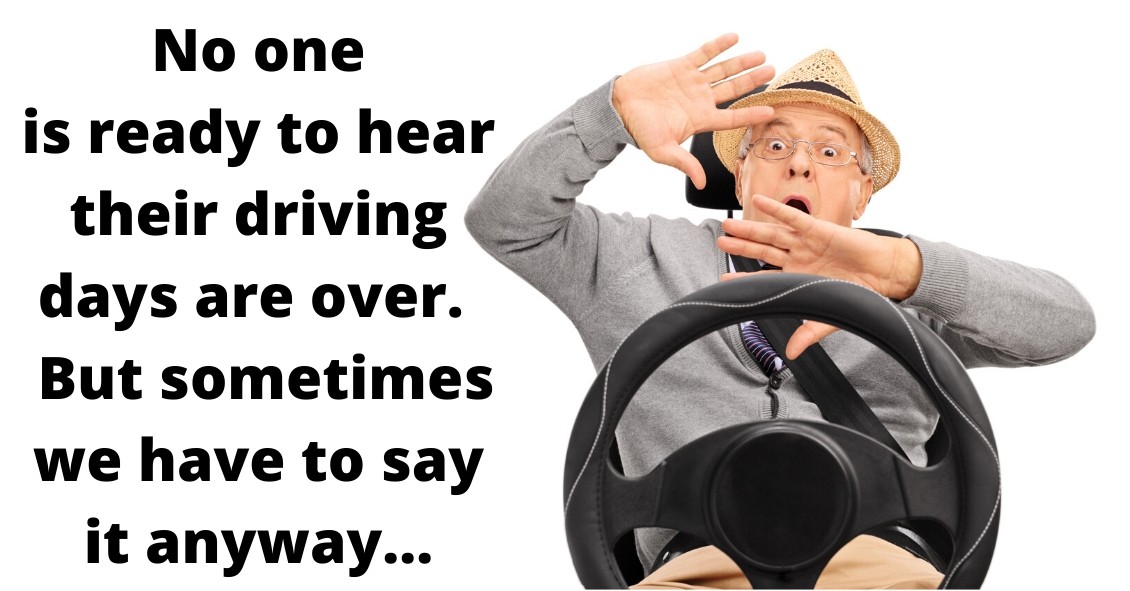 One of the hardest questions eye care professionals deal with every day is when to tell people who are having difficulty with their vision that they need to stop driving.
Giving up your driving privilege is one of the most difficult realities to come to terms with if you have a problem that leads to permanent visual decline.
The legal requirements vary from state to state. For example, in New Jersey the legal requirement to drive, based on vision, is 20/50 vision or better with best...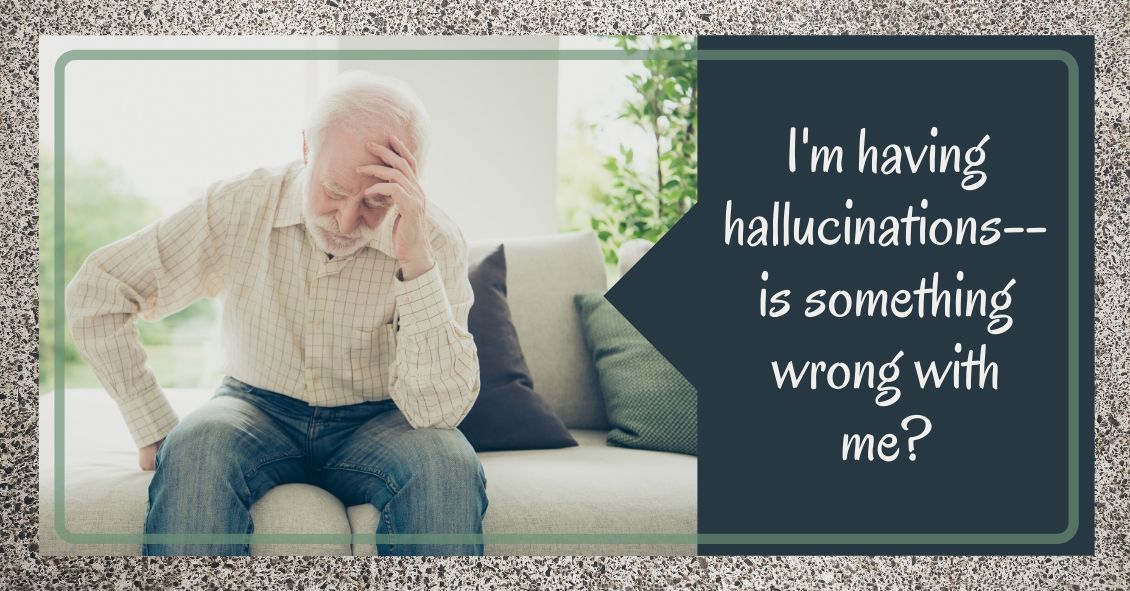 Who is Charles Bonnet? He was a Swiss naturalist, philosopher, and biologist (1720-1793) who first described the hallucinatory experiences of his 89-year-old grandfather, who was nearly blind in both eyes from cataracts. Charles Bonnet Syndrome is now the term used to describe simple or complex hallucinations in people who have impaired vision.
Symptoms
People who experience these hallucinations know they aren't real. These hallucinations are only visual, and they don't involve...
Read more: Visual Hallucinations? It Could Be Charles Bonnet Syndrome.