Our Latest News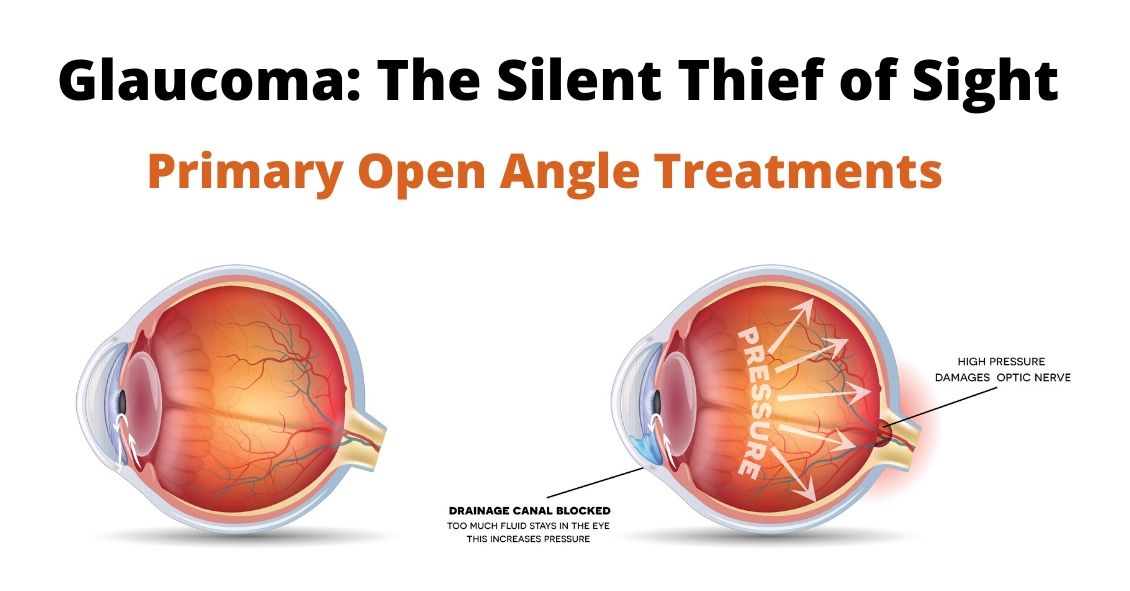 There are several different variations of Glaucoma, but in this article we will mainly focus on Primary Open Angle Glaucoma. This means that there is no specific underlying cause for the Glaucoma like inflammation, trauma, or a severe cataract. It also means that the drainage angle where fluid is drained from the inside of the eye into the bloodstream is not narrow or closed.
Closed or Narrow Angle Glaucoma, which will be discussed in another article, is treated differently from Open...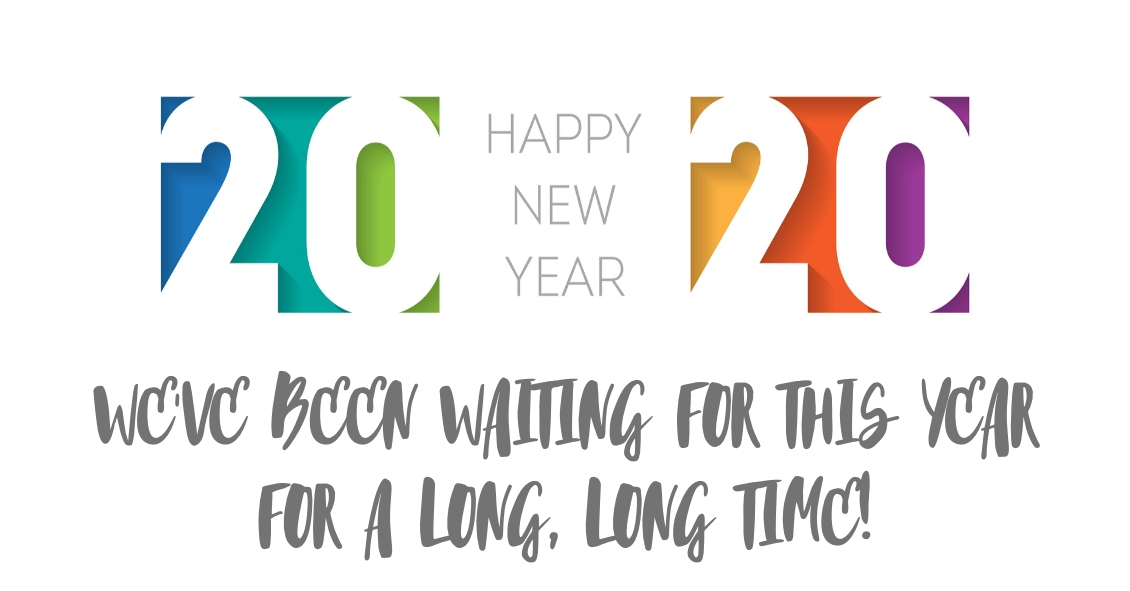 Yay--It's 2020!
Maybe it's not official, but we declare this to be the year of vision care.
Yes, all of us in the eye care community have been hyperventilating, waiting for this year forever! We even heard of at least one optometrist who was putting off retirement because he wanted to be able to practice in 2020. That's commitment to a pun!
We're sure you'll hear a lot of 2020 jokes this year—but at least you'll see them coming.
Here are a couple more.
Question: Who do we...