Our Latest News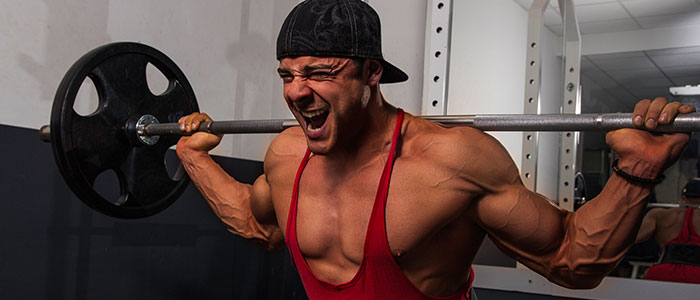 There have been studies undertaken over the past several years to try and understand if there are any of our day-to-day activities that either help or hurt the management of glaucoma.
Most of the studies demonstrated very little impact on the course of glaucoma. Here are some of the things researches have looked at.
Aerobic exercise: This means doing something at least four times per week for more than 20 minutes at a time that raises your pulse rate to a level that makes your heart...
Read more: Do I need to make any lifestyle changes to help manage my Glaucoma?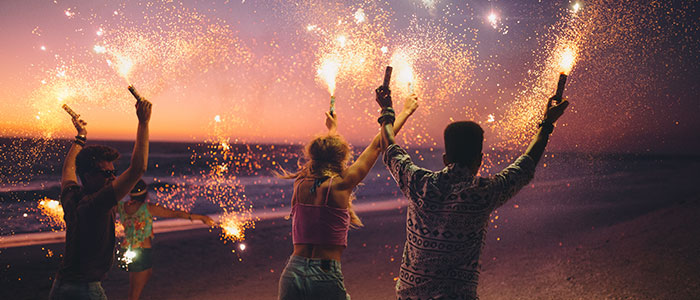 Fireworks Eye Injuries Have More Than Doubled in Recent Years
Fireworks sales will be blazing across the country from now through the Fourth of July. As retailers begin their promotions, the American Academy of Ophthalmology is shining a light on this explosive fact: The number of eye injuries caused by fireworks has more than doubled in recent years.
Fireworks injuries cause approximately 10,000 emergency room visits each year, according to data from the U.S. Consumer Product Safety...