Our Latest News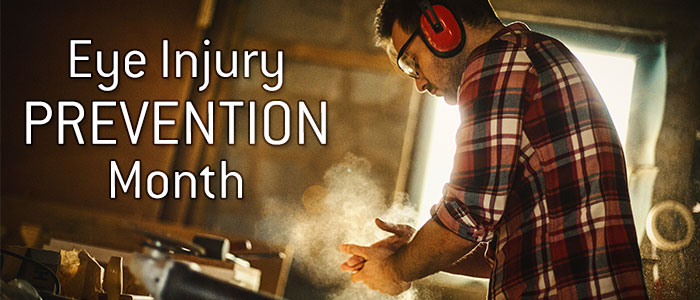 Protecting your eyes from injury is important to keeping your vision healthy throughout your life. Come see us to get your customized protective eyewear.
Protect vision with these tips:
Avoid touching eyes with dirty hands or clothing.
Ensure eye protection fits properly and will stay in place.
Protect your eyes while doing yard work and other chores.
Wear protective eyewear during sports.
Beware of fireworks.
Use caution with chemicals and cleaners.
Store paint, and...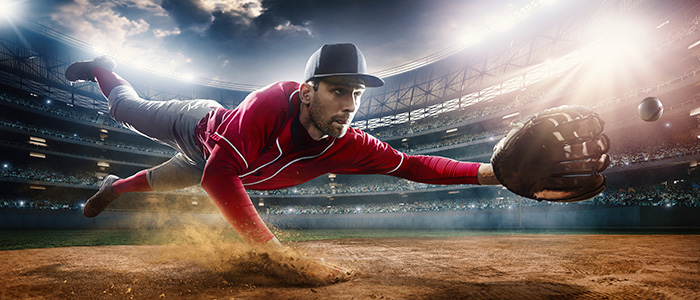 Philadelphia Phillies prospect Matt Imhof lost his right eye in 2016 after suffering a freak injury during a normal training session.
He was the 47th overall pick in the 2014 draft.
Even though his injury did not occur on the playing field, the incident has brought significant attention to sports-related eye injuries.
Here are some of facts about sports-related eye injuries:
Eye injuries are the leading cause of blindness in children in the United States and most injuries...
Read more: What are the most dangerous sports for eye injuries?