Our Latest News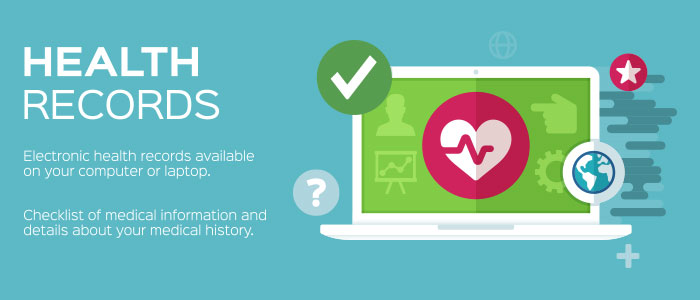 No this is not a late-night personal injury lawyer infomercial.
This is a recommendation that you have your records available, for your own good, later in life.
There are 2 million cataract surgeries done yearly in the U.S. and the odds are, if you live long enough, you will eventually need cataract surgery too.
What does this have to do with LASIK surgery?
When doctors perform cataract surgery we remove the cataract, which is the lens of your eye that has become cloudy. And we...
Read more: Why everyone who has had LASIK surgery should get their records NOW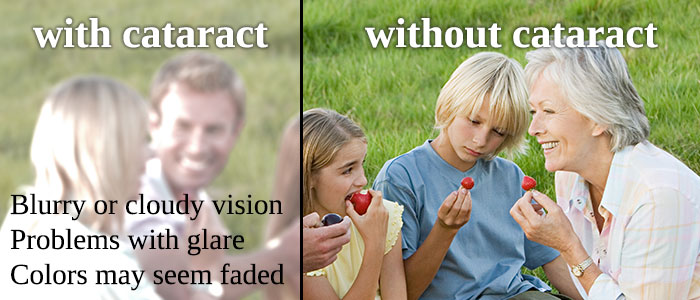 Eye exams, education are important when it comes to knowing about cataracts
Cataracts affect millions of Americans and are a common cause of vision loss as we age.
That's why it's important to be aware of cataract symptoms and to have regular eye exams to help diagnose problems and monitor your vision.
Cataracts affect your eyes by causing cloudiness or opacity to the normally clear lenses that focus light to the retina at the back of your eyes. A cataract distorts that light, which...