Our Latest News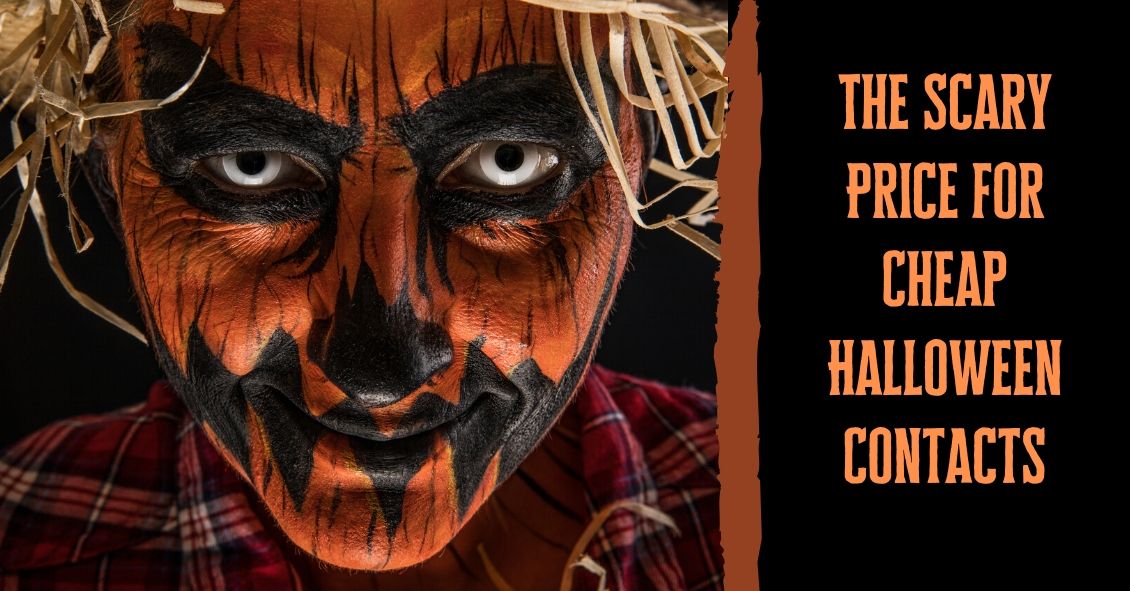 Fall brings a lot of fun, with Halloween bringing loads of it.
But did you know that some Halloween practices could harm your vision? Take Halloween contacts, for instance. They vary widely, with everything from monster eyes to goblin eyes to cat eyes to sci-fi or a glamour look. They can be just the added touch you need for that perfect costume. However, some people do not realize that the FDA classifies contact lenses as a medical device that can alter cells of the eye and that damage...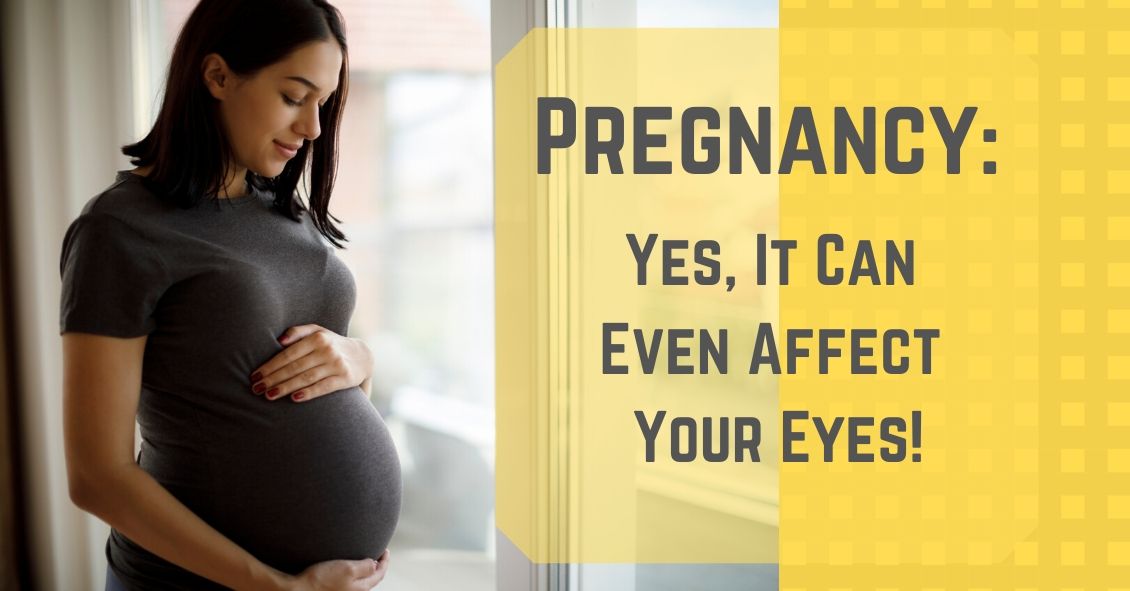 We all know that during pregnancy, a woman's body goes through a great deal of change hormonally and physiologically. But did you know her eyes change as well? Below are some of the most common effects pregnancy can have on the eye.
Corneal changes. In some cases, pregnancy can cause the cornea, the front window of the eye, to change curvature and even swell, leading to shifts in glasses and contact lens prescriptions. In addition, changes in the chemistry of the tear film can lead to...