Our Latest News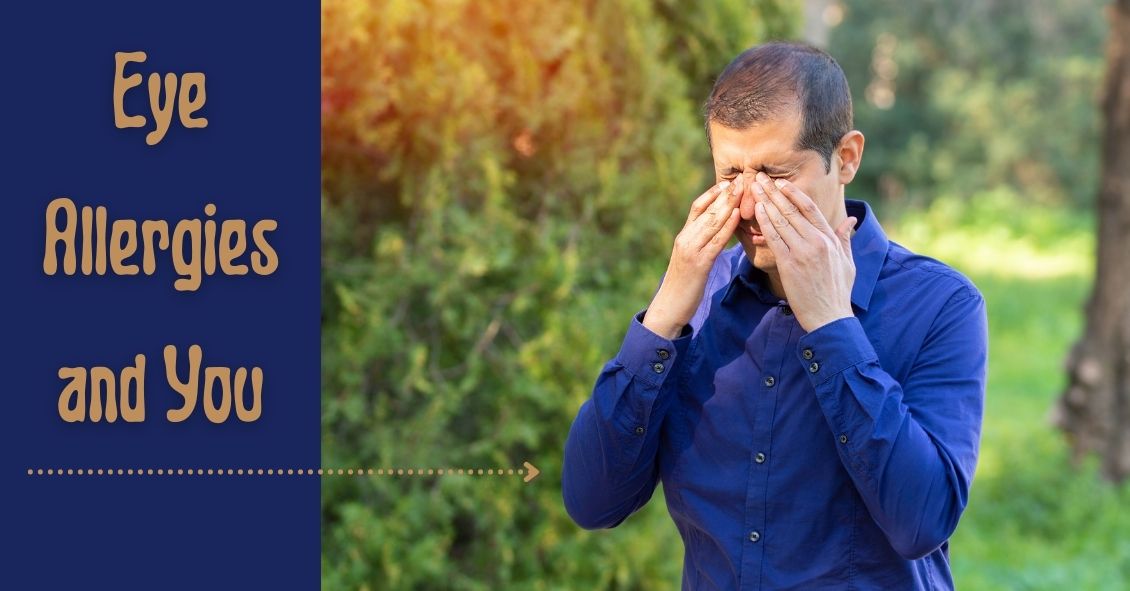 Ocular allergies are among the most common eye conditions to hit people of all ages.
Though typically worse in the seasons of Spring and Summer, some people suffer with allergies all year. This is especially true for people who have allergies to pet dander, mold, dust mites, and other common allergens that tend to linger throughout the year.
The hallmark sign of ocular allergies is itching.
While itching can be a symptom of other eye conditions, the likelihood that there is at least...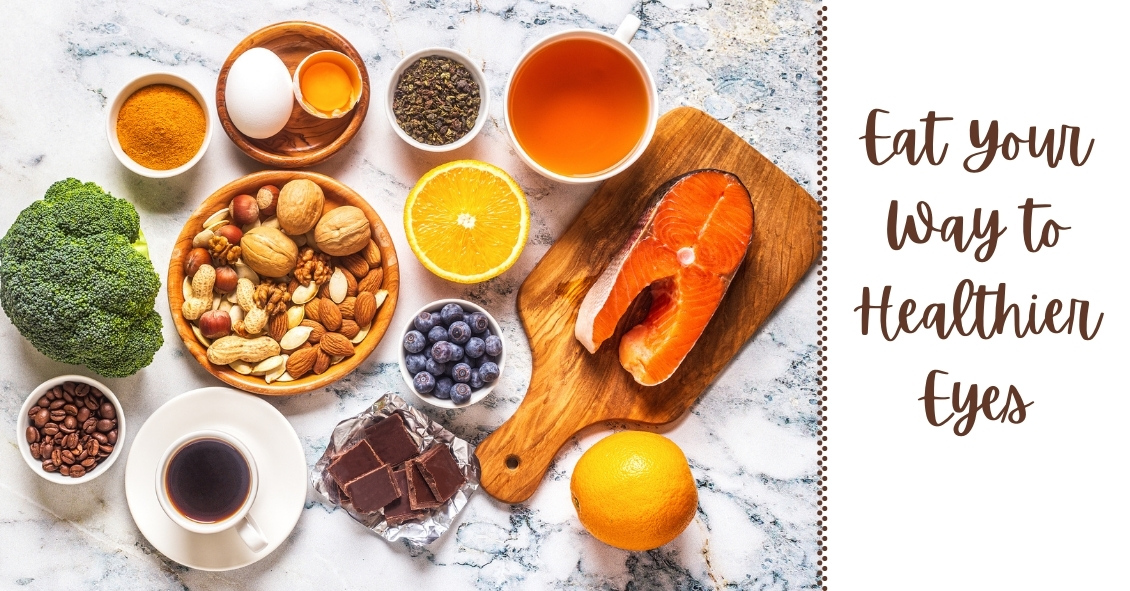 Living an overall healthy life is good for your eyes. Healthy vision starts with healthy eating and exercise habits.
There's more to complete eye health than just carrots. Are you eating food that promotes the best vision possible? Learn what foods boost your eye well-being and help protect against diseases. Here are important nutrients to look for when selecting your foods.
Beta carotene or Vitamin A (helps the retina function smoothly): carrots and apricots
Vitamin C (reduce...