Our Latest News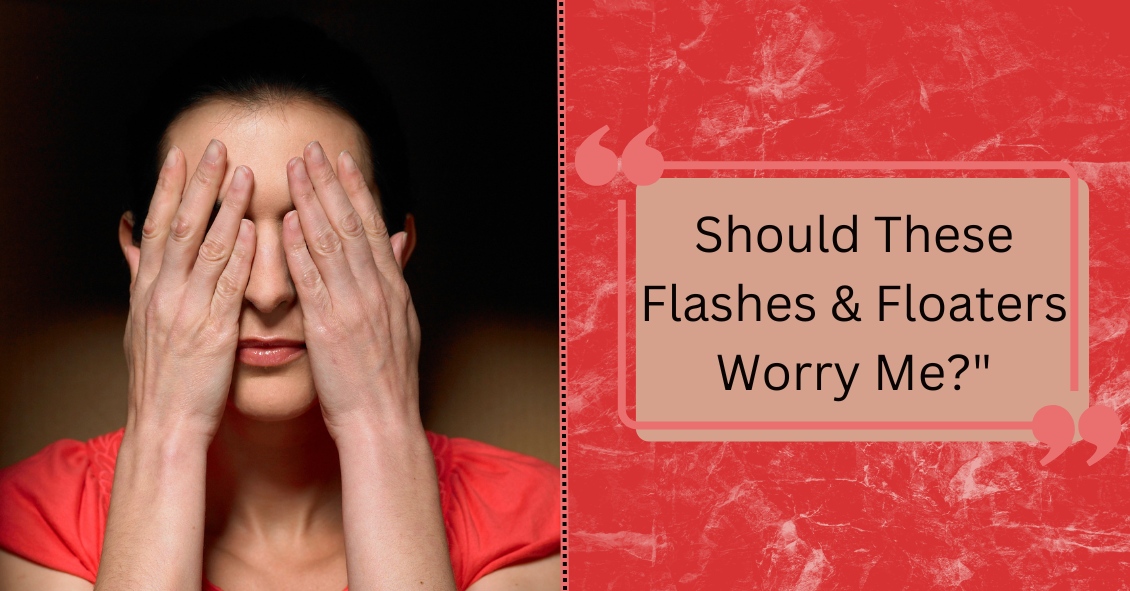 "What are these weird floating things I started seeing?"
The spots, strings, or cobwebs that drift in and out of your vision are called "floaters," and they are more prominent if you're looking against a white background.
These floaters are tiny clumps of material floating inside the vitreous (jelly-like substance) that fills the inside of your eye. Floaters cast a shadow on the retina, which is the inner lining of the back of the eye that relays images to the brain.
As you get...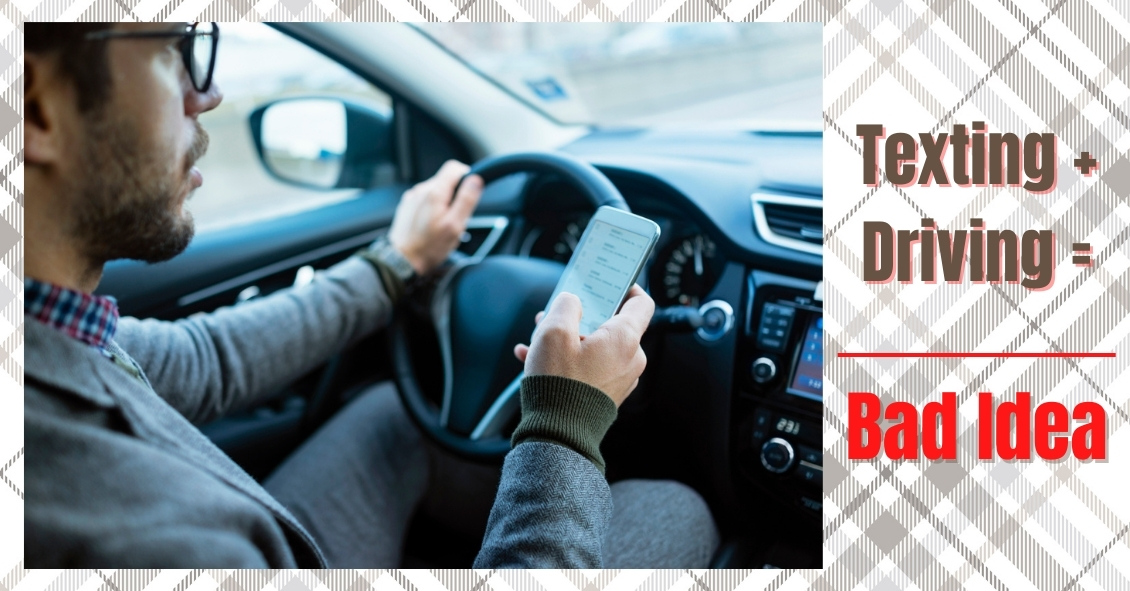 There are many opinions on the topic of texting and driving. The goal of this blog post is to explore the effects on vision during texting.
So, from a visual perspective, why does texting make you more likely to crash? The problem lies in distraction from driving. For example, it takes a fast texter approximately 20 seconds to read and reply to a text. At 55 mph on the highway, a driver glances away from the road for approximately one-third of a mile. When the driver is focusing on their...