Our Latest News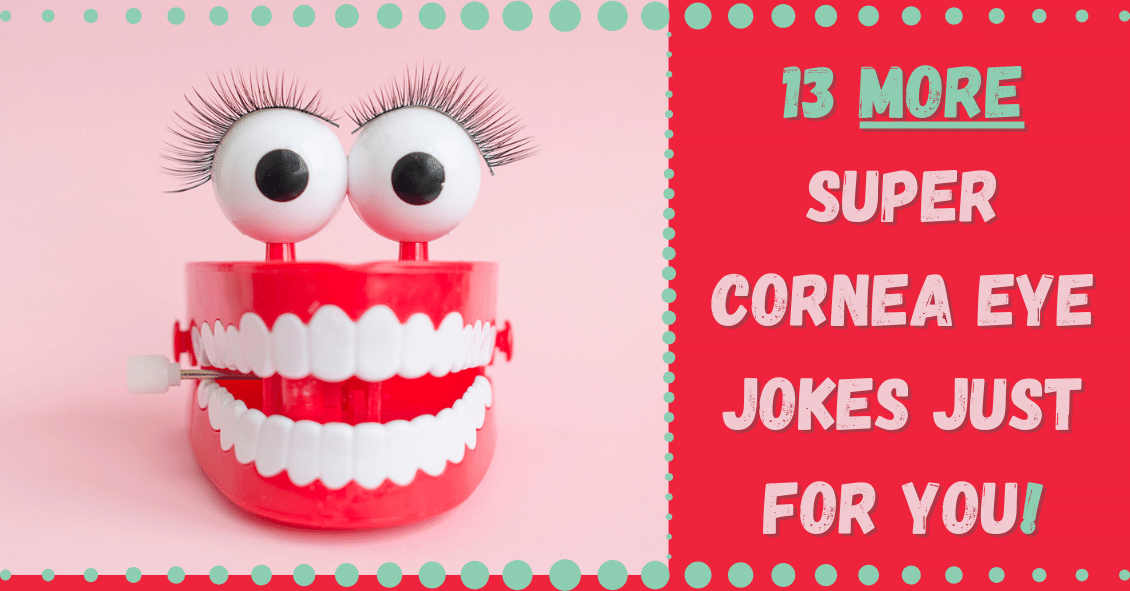 Ready or not...here are 13 more jokes to make you groan!
1. Patient: "What's that floater doing in my eye, doctor?" Doctor: "The sidestroke."
2. Doctor: "Have your eyes ever been checked before?" Patient: "No, they've always been hazel."
3. Why did the cyclops have to close his school? He had only one pupil!
4. Why wouldn't the optometrist learn any jokes? He had heard that a joke can help break the eyes.
5. What is it called when you poke your eye with safety glasses? ...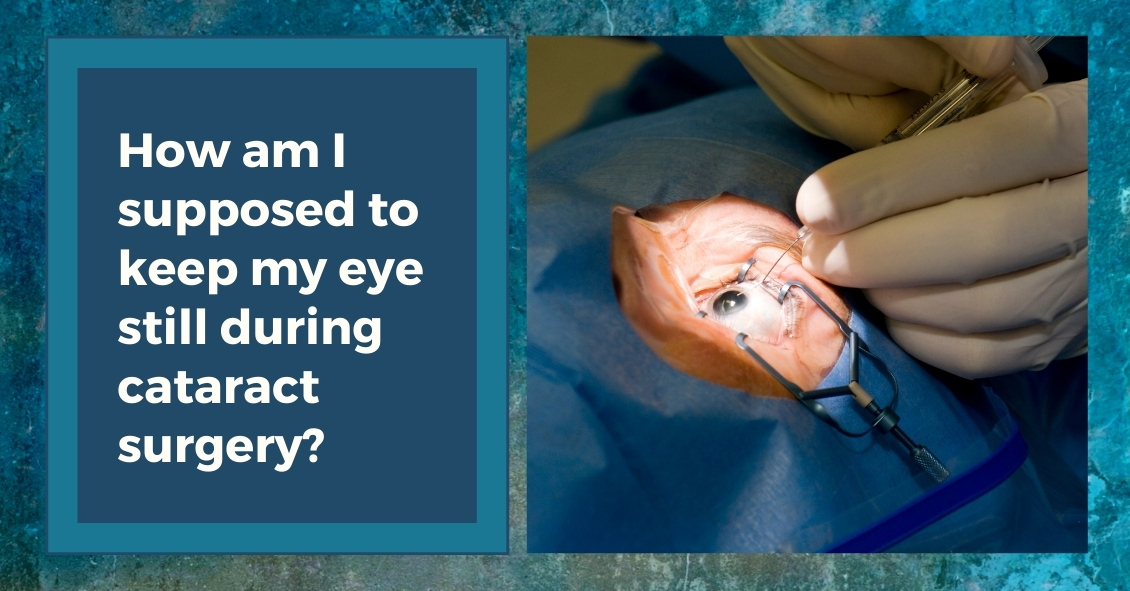 The majority of cataract surgeries performed in the U.S. are done with a local anesthetic and IV sedation.
The local anesthesia may be accomplished in one of two ways: either an injection of anesthetic around the eye or anesthetic eye drops placed on the eye, often combined with an injection of a small amount of anesthetic into the front of the eye at the very beginning of surgery.
The injection of anesthetic around the eye generally produces a deeper anesthesia for the surgery than...
Read more: What Anesthesia Might You Have for Cataract Surgery?