Our Latest News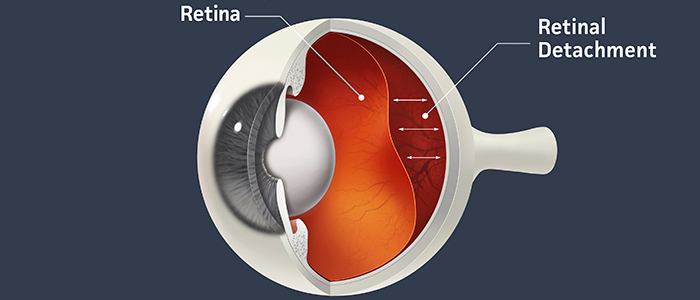 The retina is the nerve tissue that lines the inside back wall of your eye. Light travels through the pupil and lens and is focused on the retina, where it is converted into a neural impulse and transmitted to the brain. If there is a break in the retina, fluid can track underneath the retina and separate it from the eye wall. Depending on the location and degree of retinal detachment, there can be very serious vision loss.
Symptoms
The three 3 F's are the most common symptoms of a...
Read more: Retinal Detachment - Symptoms, Signs and Treatment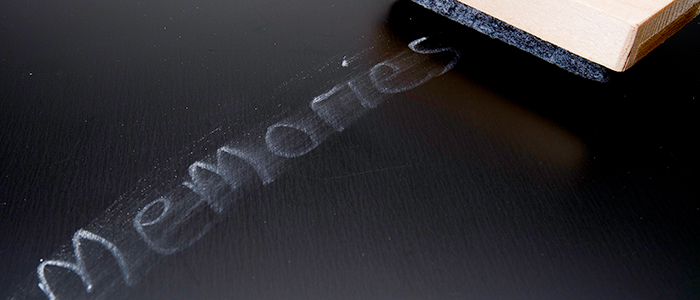 Alzheimer's Disease International estimates that the number of people living with dementia worldwide - nearly 44 million in 2014 - will almost double by 2030 and more than triple by 2050.
There is no single test that can show if a person has Alzheimer's, but doctors can almost always determine if a person has dementia, although it may be difficult to determine the exact cause. Diagnosing Alzheimer's requires careful medical evaluation, neurological testing and sometimes brain imaging and...