Our Latest News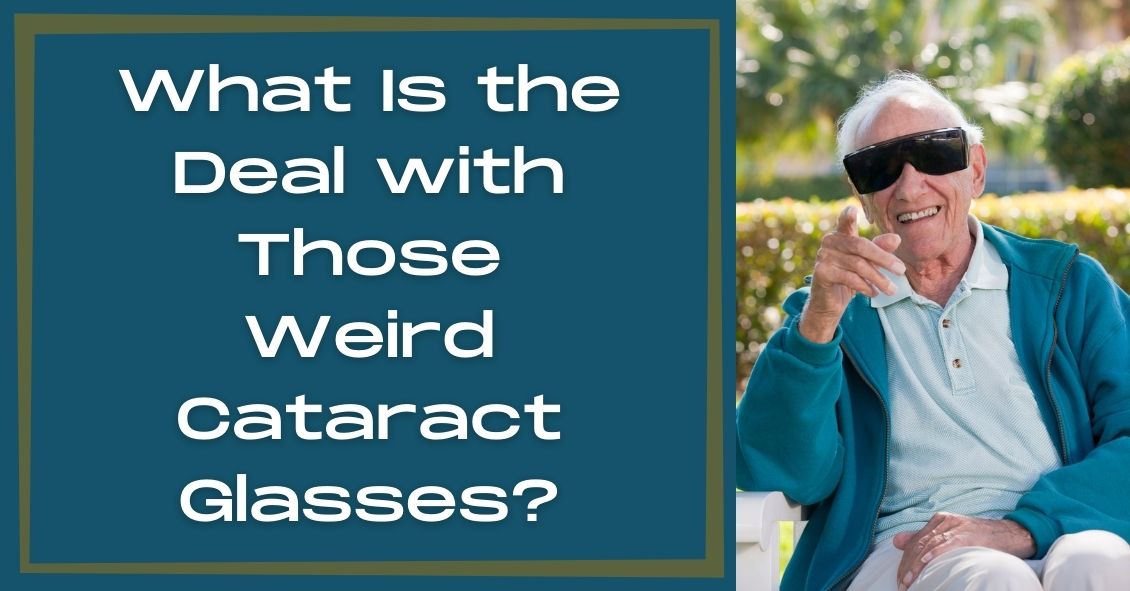 What's up with people wearing those big sunglasses after cataract surgery?
The main reason is for protection - physical protection to assure nothing hits the eye immediately after surgery, and protection from sunlight and other bright lights.
We want to protect the eye from getting hit physically because there is a small incision in the eyeball through which the surgeon has removed the cataract and inserted a new clear lens. In most modern cataract surgeries that incision is very small...
Read more: What Is the Deal with Those Weird Cataract Glasses?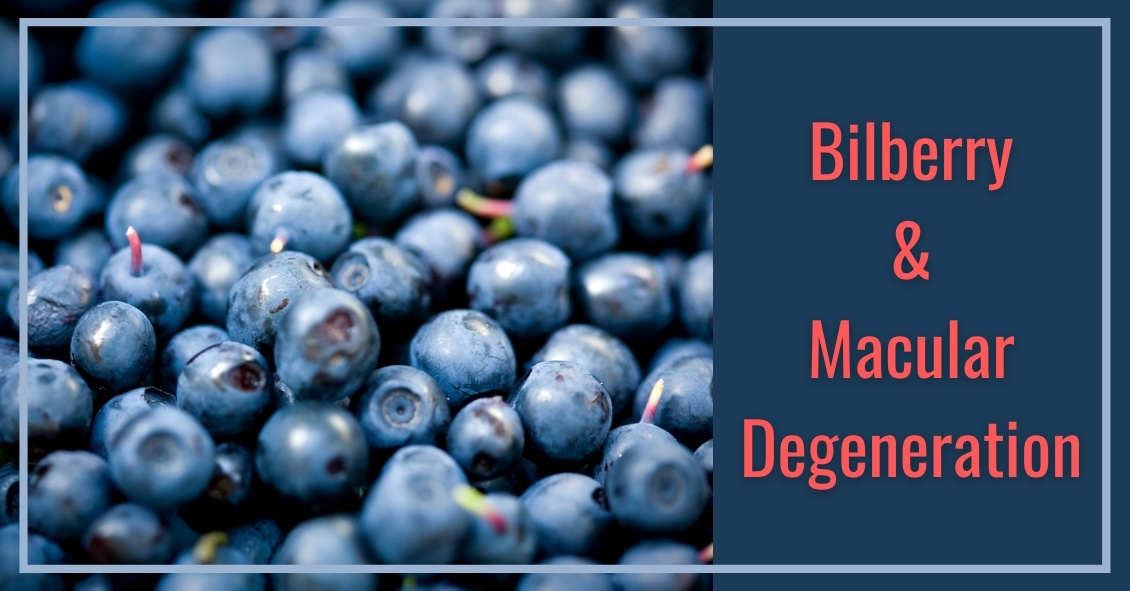 Is bilberry a wonder supplement for your macular degeneration?
The jury is still out on that question. There is some supportive experimental data in animal models but no well-done human studies that show significant benefit.
What you shouldn't do is pass up taking the AREDS 2 nutritional supplement formula, which is clinically proven to reduce the risk of severe visual loss that can happen with macular degeneration. Almost all the data supporting the POSSIBLE benefits of bilberry in...